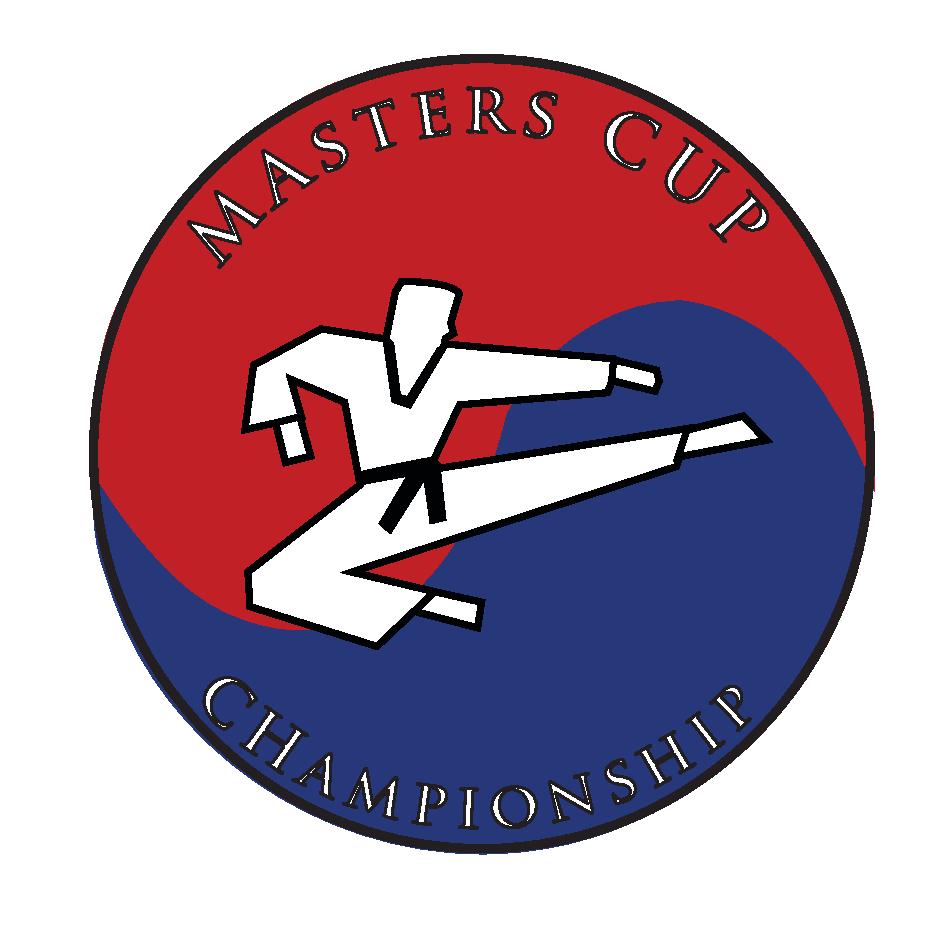 Masters Cup Championship 2016 Information!
Posted: January 27, 2017
Don't miss out on this year's Masters Cup Championships! This is a great opportunity to gain experience in your martial arts journey. New to this years event, Black Belt Sport Poomsae! Make sure to register today!
Date: Saturday, September 24, 2016
Location: Smoky Hill High School, 16100 E Smoky Hill Rd, Aurora, CO 80015
Time: 9:00am - 6:30pm
Regisration link: REGISTER NOW!
Don't miss out on this awesome opportunity today!